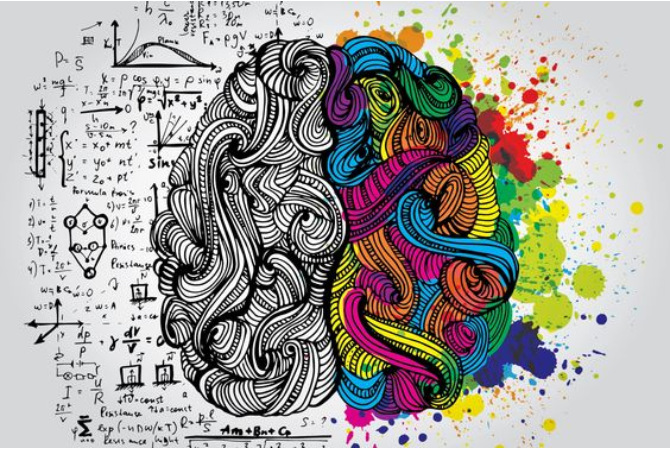 Transformation Evaluations
Do you want to know more about how your own energy field presents as a result of the thinking processes that are utilized while you live out daily life? Not only do your thoughts influence your word, actions and destiny but they also play an enormous role in the state of energy that you are experiencing right now.
You are invited to sign up for an individual Intuitive Coaching Session that includes an in depth process with your conditioned mind. You will discover details about how your early life experiences and decisions helped to create current experiences. You will also be given the necessary tools and awareness to heal and transform now.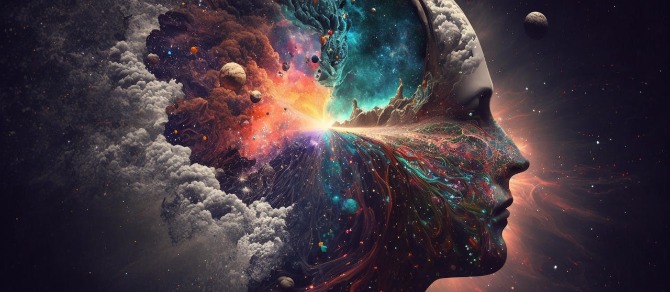 Do not be surprised if you unleash an experiential discovery of your own energy as a comprehensive session with an experienced Intuitive Coach helps to pinpoint correlations between thoughts and presentations of feelings and energy in the body.
Working from the mindset that you have an energy field and thoughts are connected to it is revolutionary as it brings the knowledge of what works to an immensely visceral context within the moment. This moment is where all beneficial changes occur.
See below for printable eval forms. Send snapshots and through

email

.