Original and Contemporary Reiki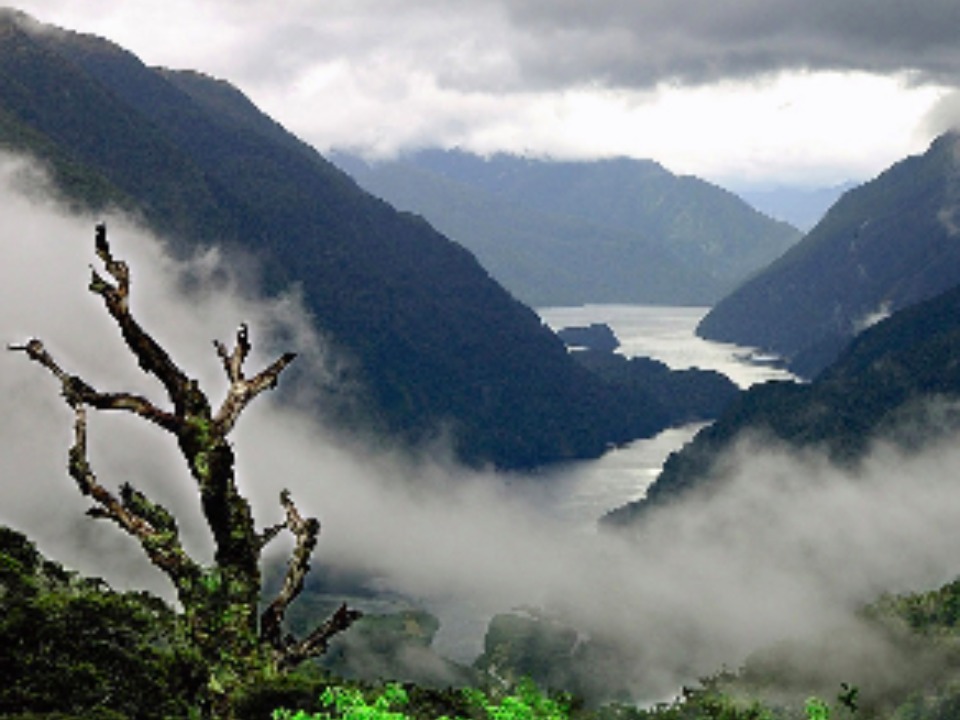 Reiki is a touch healing art that was rediscovered by a man named Dr. Usui in Japan in the middle 1800's. It made its way into the United States through Hawaii where there were originally 22 Reiki Masters.
Jeremy Anacker of Affinity studied for well over 20 years with Helen Borth who spent time with these Masters and was the first Reiki Master in Wisconsin. In time, while the tradition was carried forward in its original flavor a contemporary approach was also introduced. Jeremy has spent over 25 years working and developing his approach to the Reiki Practice and to teaching and helping others transform. He embraces ways of thinking and being that enhance the healing power of Reiki.
At Affinity not only do participants experience the peaceful and healing benefits of Reiki and other energy techniques but they also are given tools and dynamic group opportunities for growth and spiritual transformation. You are invited to join us through our Meetup Group.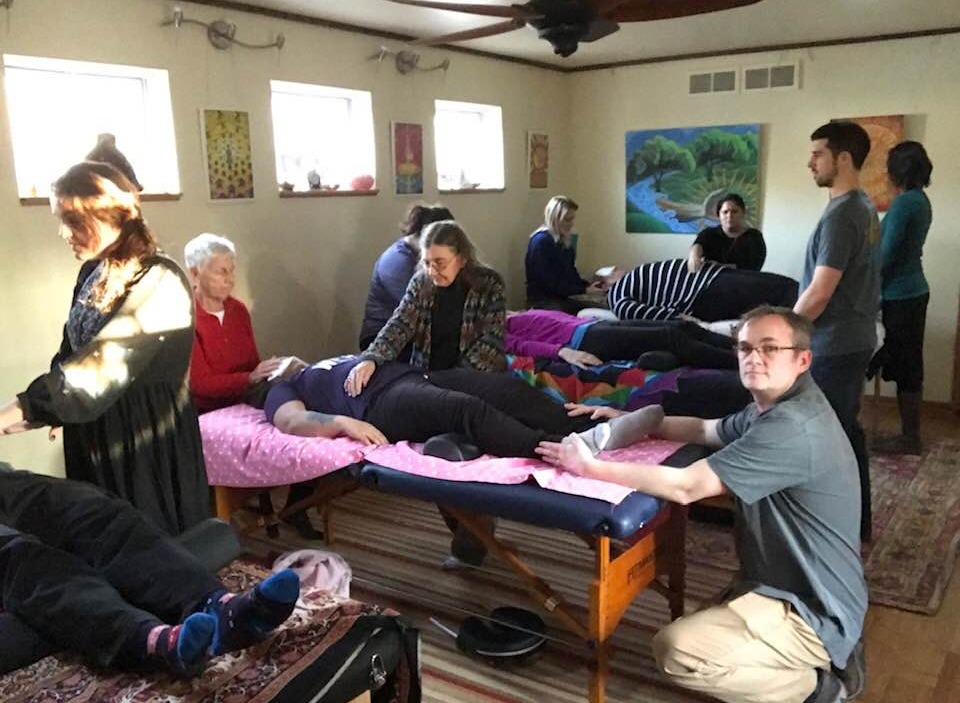 Original and Contemporary
The Original Approach - Over the years Reiki has been changed and modified to fit the interests of various individuals. Reiki in its original form is becoming even more rare than ever. Out of interest in preserving the best of what was to the healing community Jeremy keeps offering all that he knows about Reiki as it was presented through the early pioneers. If you are already attuned you are welcome to audit any of the Reiki Attunements that Jeremy offers. The price for an audit is available for as low as $25. Inquire with Jeremy for more information.
A Contemporary Approach - As one evolves in their practice the true direction towards greater effectiveness is not necessarily to learn more techniques and knowledge but to be willing to trust and be taught intuitively and directly by the lifeforce. The Universal Life Force Energy is the translated meaning of the word Reiki and it knows what to do in any healing situation. In time one discovers that they are of the life force in the most complete possible way.
Good for any service we offer
What a great idea for your family member or friend. Contact us for purchase. We take Venmo, Credit Card, PayPal, checks and cash.
Participants can use their gift certificate for Reiki Healing sessions, ThetaHealing sessions, Reiki Attunements and more.
We keep a monthy Reiki Sharing running for beginners and practioners. This is a great way to experience a session and to try the practice out for your self. Attuned practitioners are encouraged to attend as a means to grow in their practice and to keep a practice of service going for their growth.
At our Reiki Sharings, for the purpose for creating growth opportunities for all, you will be encouraged to try the practice even if you do not have more in depth training or a Reiki Attunement. Basic instructions and guidance will be given at this event and it is highly recommended that if you feel called to continue doing energy work on yourself or others that you sign up for a Reiki Attunement.
In its original form Reiki was developed as a touch healing method. Human touch is powerful medicine and healing touch is that and much more. Common body boundaries are very important to maintain at any of our groups. We would love it if you would communicate to us immediately when you are uncomfortable in any way what so ever. A participant may ask for the treatment to be done to the aura only and so then hands on the body will not be used.
Reiki is a very simple technique where learning is a matter of being attuned while you acquire some basic techniques. Finding a qualified Reiki Master that you can trust and resonated with is essential.
Here at Affinity the Reiki Master is a life long enthusiast with many years of training and experiences. Both original and contemporary Reiki is presented by Jeremy Anacker, Reiki Master, Auric Seer and a student of Helen Borth, the first Reiki Master in Wisconsin in 1980.
With this combination all Reiki students receive teachings at the traditional level plus personal energy evaluations helping the individual transmit the universal life energy in the clearest possible state.
At Affinity attunements appear periodically on the calendar however interested student's are encouraged to contact us by e-mail or phone. (608) 334-1763 - Together we create a convenient time to fit the request.
Reiki I
Spend six hours of class time over two days attuning to the lifeforce and learning how to best use its sublime gifts for healing self and others.
Cost: $170 Certificate on completion (Audit cost starts at $25 - inquire for more info)

Reiki II
Spend 3 hours of class time powering up your basic attunement while practicing and learning new techniques. Expect to experience the ability to do distance healing effectively.
Cost: $170 Certificate on completion (Audit cost starts at $25 - inquire for more info)

Reiki Master
Is intended only for those wishing to teach Reiki. Offered at a mutually agreed upon time, covering at least 3 hours, and followed by contact with instructor.
Cost: $500 Certificate on completion
Reiki Master Teacher
Our Reiki Master Teacher Training Program is an advanced course of study for certification as a Reiki teacher from the original Usui Style of Reiki to include contemporary amplification techniques and intutive awareness. The curriculum is designed specifically for Reiki Masters who wish to dedicate themselves to teaching and practicing Reiki on a higher professional level. Some of our teachers operate healing centers. All maintain an active Reiki practice and are committed to empowering others through the use of Reiki. While each student teacher will be assigned a mentor to work with, our program is actually structured so each student teacher becomes an apprentice to the Reiki Energy itself.
Cost: $300 Certificate on completion
*Contact Jeremy to schedule for your next level of Certification.
Jeremy spent 20 years helping a non-profit (see link) and working with Helen Borth the first Reiki Master in Wisconsin and a leader in consciousness studies.